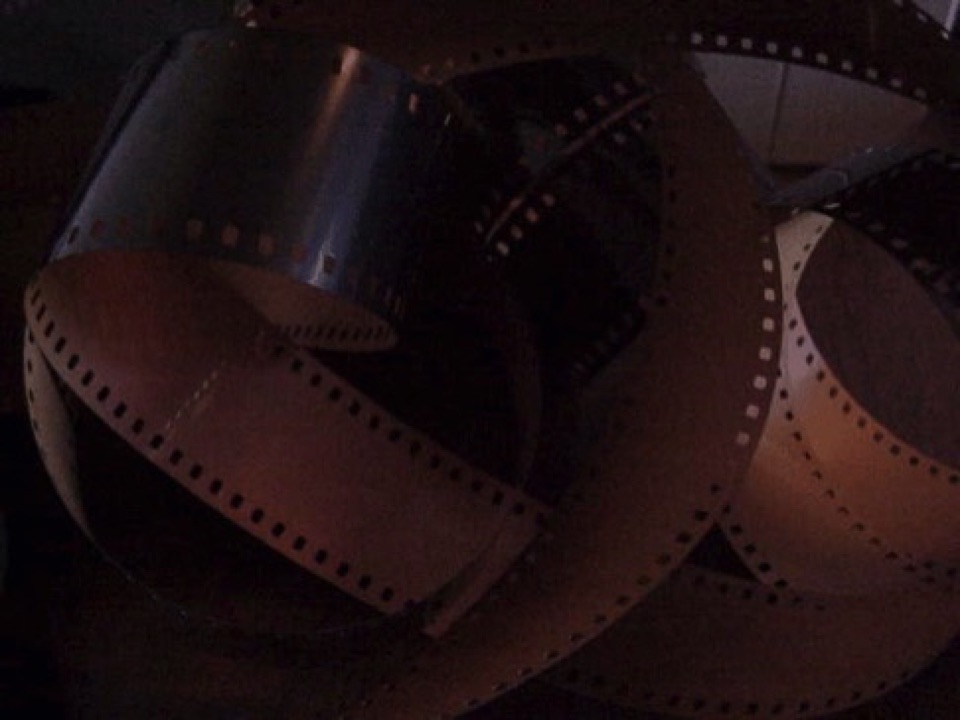 Creators of Film, Video and Digital
Cinema for the World.

TERMS OF USE
The content displayed on this web site is owned and controlled by Bruno Borello Productions, its licensors and/or its clients, and is protected by copyright, trademark and other rights and laws. Duplication or redistribution of any part or whole of such content is strictly prohibited.